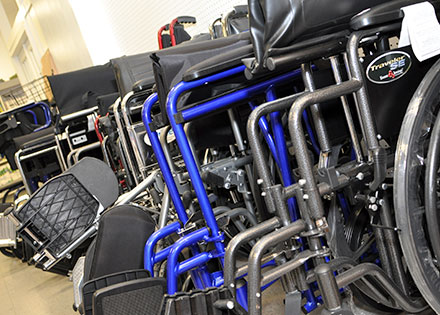 When you're recovering from an injury or need some additional daily support, the home healthcare center at Hancock's Pharmacy offers a variety of medical devices and equipment to assist you.
ABOUT HANCOCK'S PHARMACY
Hancock's is a full service pharmacy and surgical supply center. Located at 840 East Main Street in Meriden, Connecticut, the facility has been serving the area since 1959. Over the years, the pharmacy has gone through several expansions and renovations, but one thing has never changed: Customer service is a priority at Hancock's.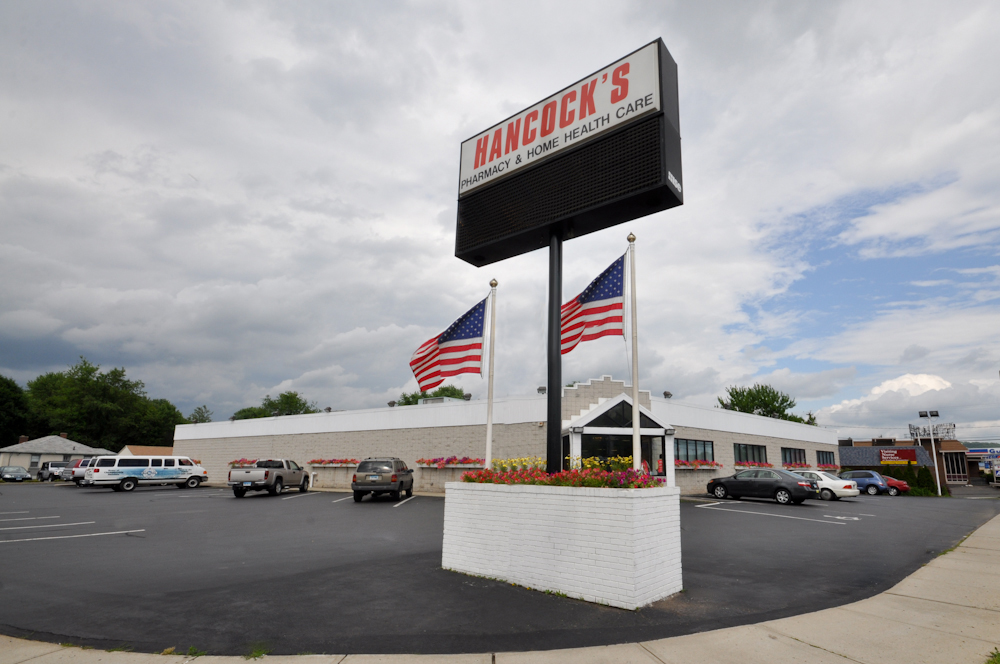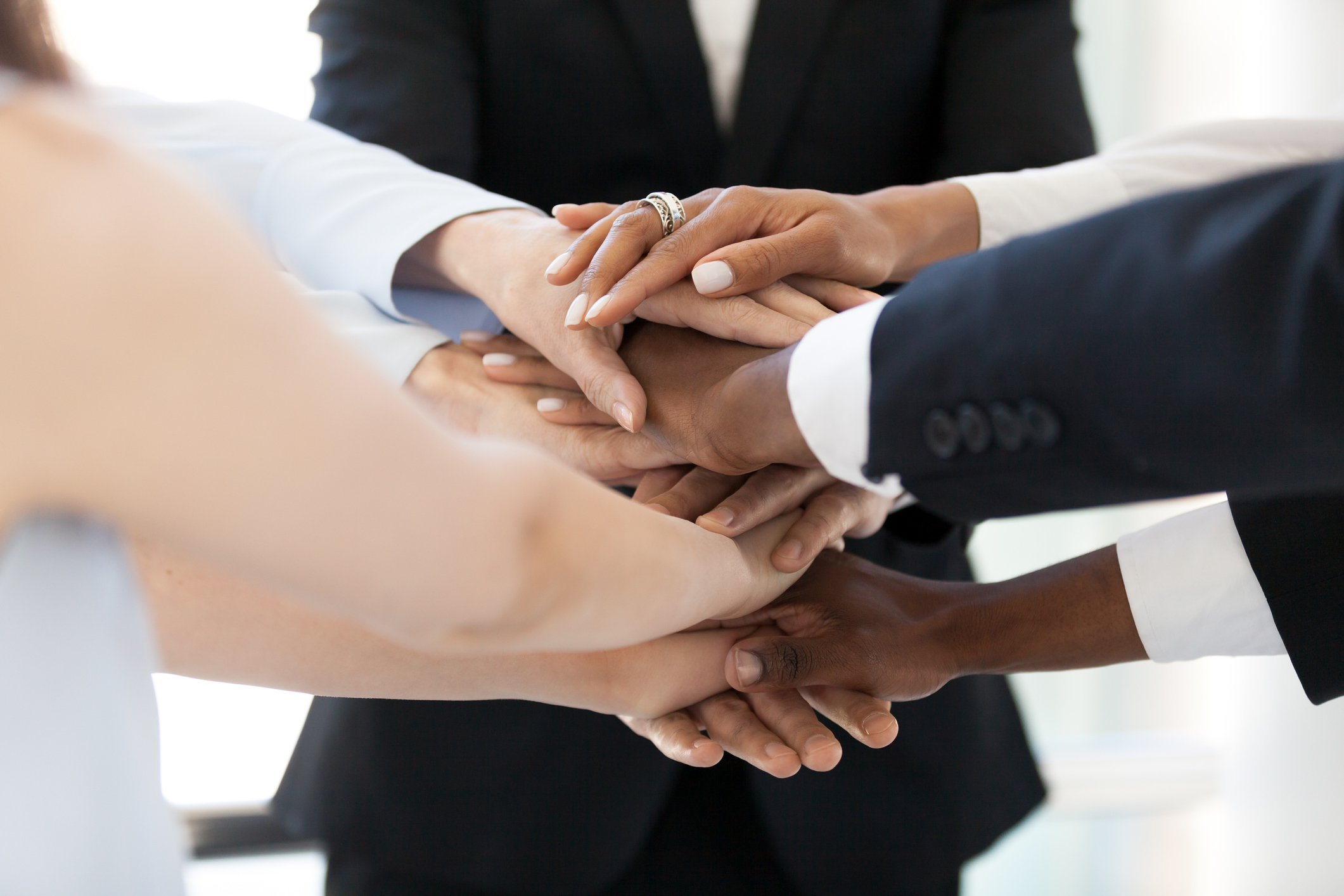 MISSION STATEMENT
Our Mission at Hancock's Pharmacy is to provide our customers with the highest quality of products and services. We strive to exceed all of our customers and our facilities' expectations and put them above all else.
All customers, facilities, and their residents are treated with respect, dignity and understanding. Ethics, customer service and satisfaction are our main focus and the foundation of our business practices
We Are Expanding
The information contained on this site is general in nature and is intended for use as an educational aid. It does not cover all possible uses, actions, precautions, side effects, or interactions of the products shown, nor is the information intended as medical advice or diagnosis for individual health problems or for making an evaluation as to the risks and benefits of using a particular product. You should consult your doctor or pharmacist about diagnosis and treatment of any health problems. Information and statements regarding dietary supplements have not been evaluated by the Food and Drug Administration (FDA), nor has the FDA approved the products to diagnose, cure, or prevent disease.