The professional staff at Hancock's Pharmacy fills each prescription with prompt, friendly service. Important medical information and histories are kept in computer files for immediate access to each patient's records. Pharmacists also work closely with physicians to ensure that patients receive the best possible drug therapy. A consultation with a pharmacist is provided with each new prescription, and questions are always welcome. Hancock's is open to fill your prescription 365 days a year.
Transferring your prescriptions to Hancock's is as easy as 1-2-3! Bring in your refill bottle, or call us with the prescription information from the original pharmacy. Our pharmacists will contact the pharmacy where your prescription is currently on file or call your doctor as required.
Prescription orders are accepted through our 800-number telephone and fax numbers and through E-scripts. Pharmacists, additionally, are available on-call after hours for a physician or patient to address any questions. Twelve pharmacists, as well as consultant pharmacists, who are experienced in pediatrics, geriatrics, ACHC, and JACHO are on staff.
We accept all major insurance plans including all Medicare D Plans, Medicare, Medicaid and Private Insurance.
Hancock's is open year round including all major holidays.
Pharmacists are on duty from 6 a.m. to 12 p.m. Monday through Friday and 8 a.m. to 9 p.m. Saturday and Sunday with a pharmacist on call after closing for emergencies.
Hancock's has one of the largest inventories of medications and is able to meet the precription needs of your residents in an accurate and timely manner.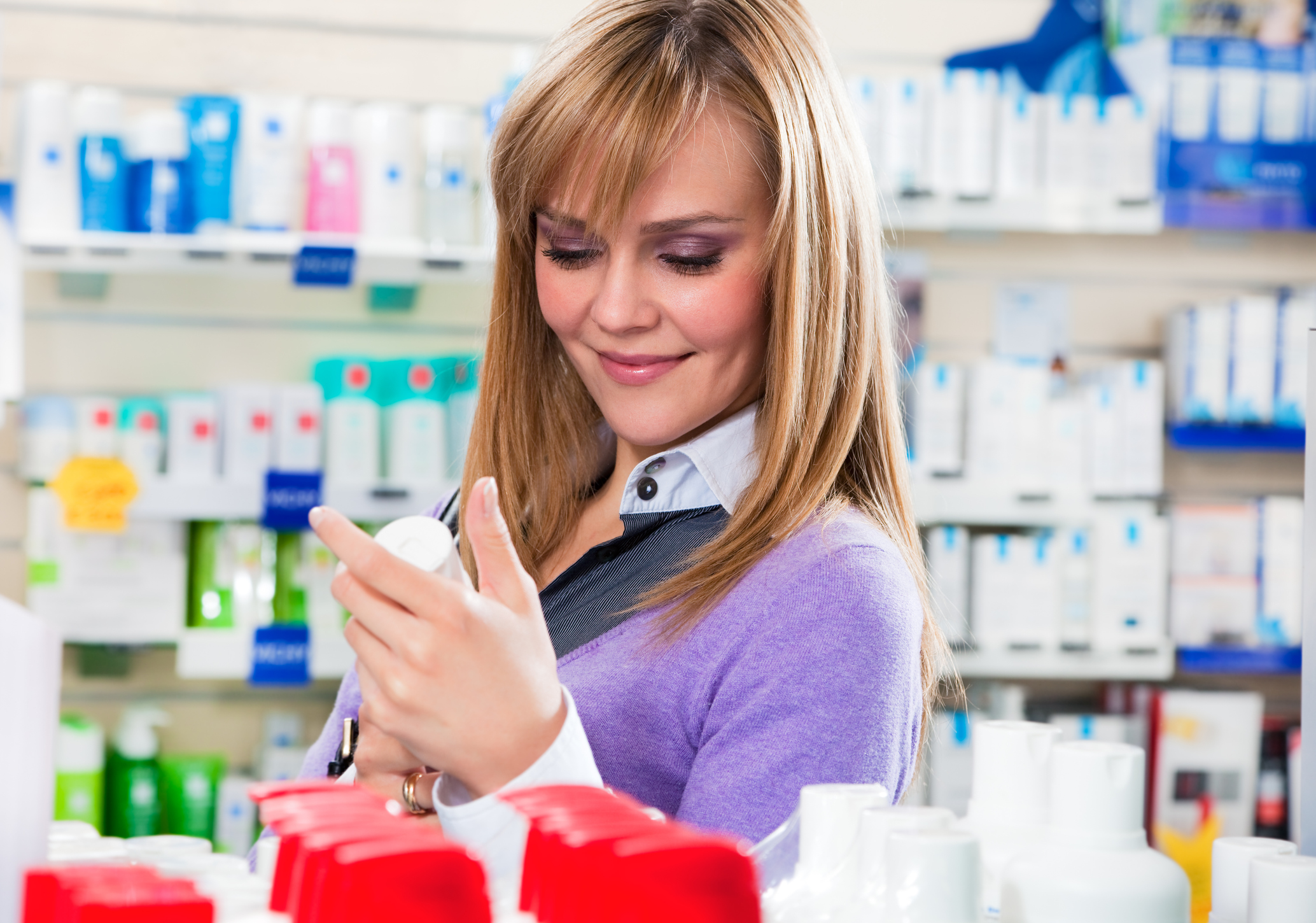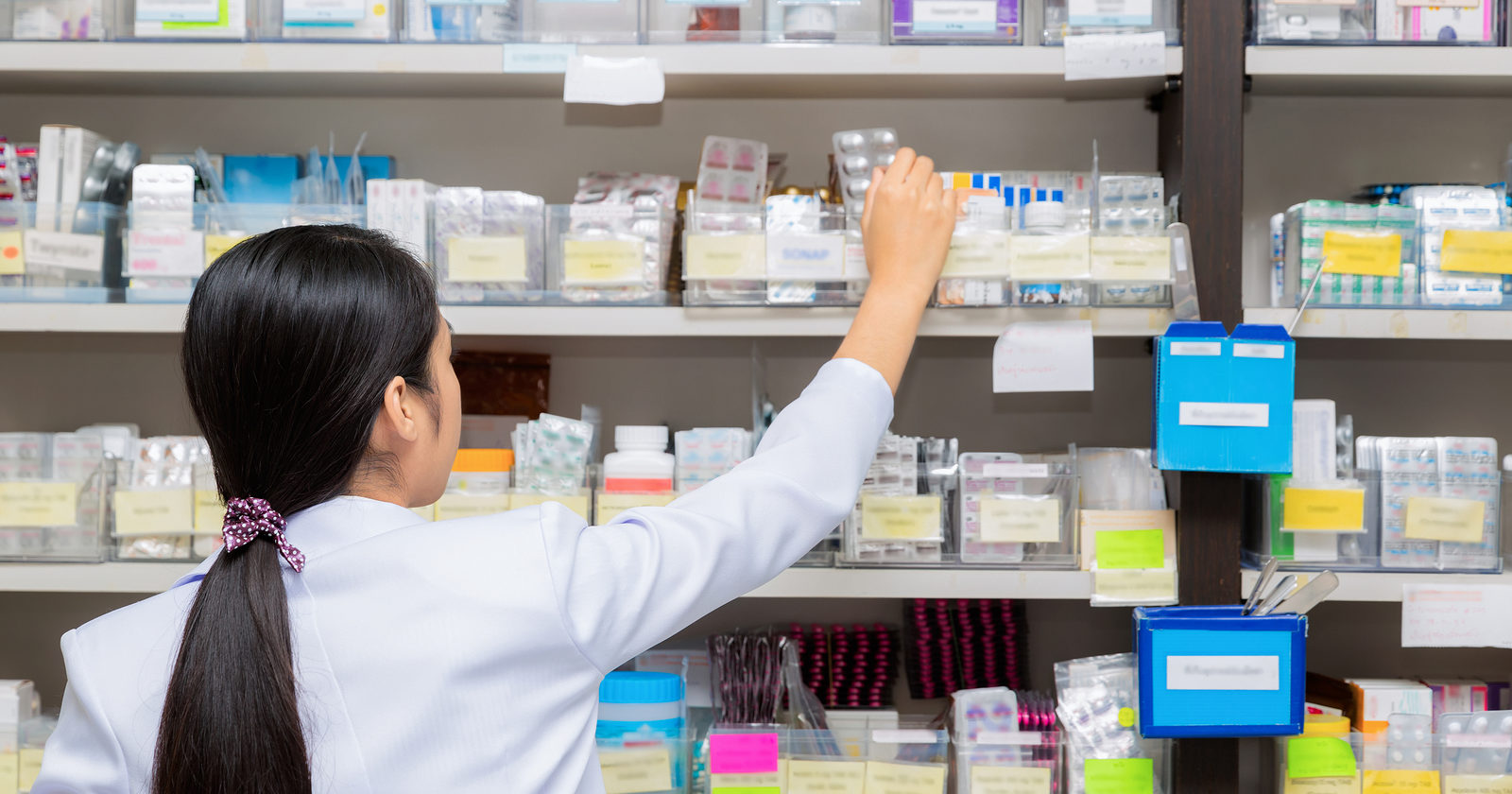 IV SERVICES
With the addition of our Pharmagard Compounding Aseptic Isolator, Hancock's Pharmacy is now capable of preparing extemporaneous introvenous solutions including IV antibiotics, narcotic infustions, replacement fluids and IV push medications.
LONG TERM CARE
Hancock's Pharmacy currently services the needs of 283 facilities including skilled nursing facilities, group homes, hospitals, assisted living facilities, nursing homes, residential care homes and correctional facilities.
Hancock's offers the following to the facilities it services:
medication packagingMedication Packaging available:
– Unit dose, 30, 60, 90 blister cards
– 22-8 blister cards
– Dispill Multi-dose 7/28 day
– 30, 30, 30 color code blister cards
– Multi-med 7-day blister
– Multi-med 30-day blister
– Bottles (LOA'S)
Specialized Infustion Services
Parenteral and Enteral Nutrition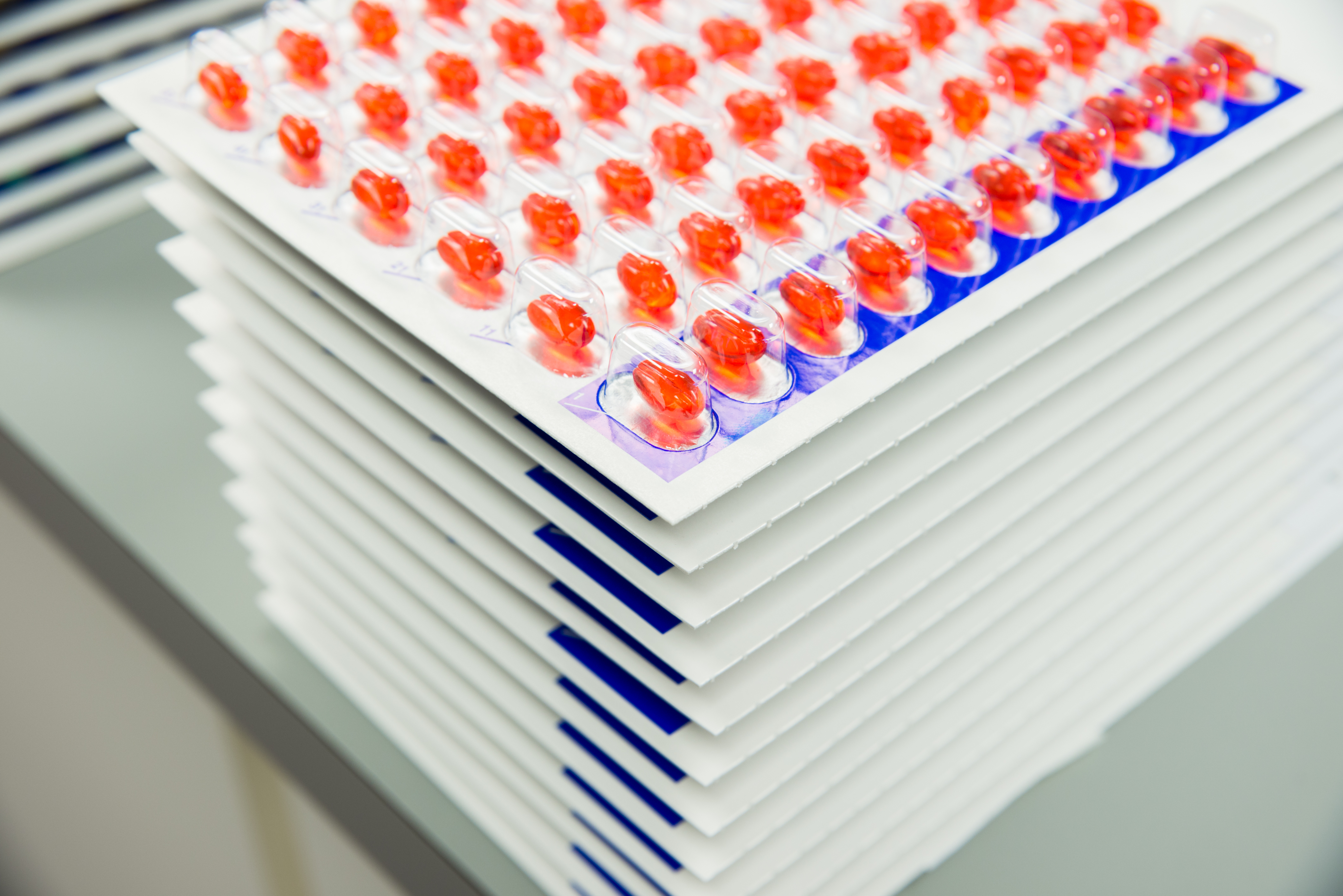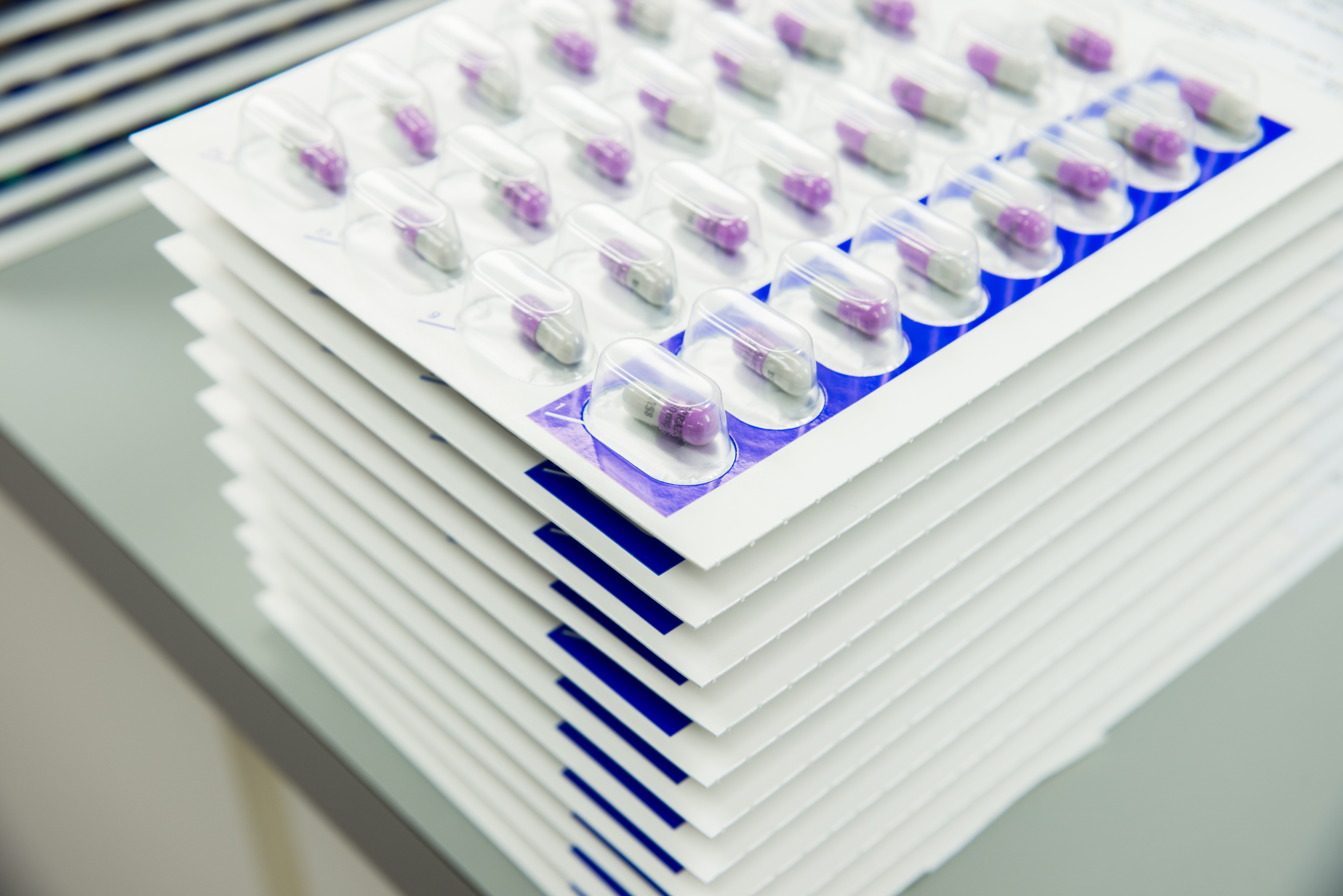 Consulting services including written reports for medroom inspection and individual resident medication review. The Consultat Pharmacist reviews files for therapeutic duplications, redundancies, potential side effects and drug interactions. The most cost effective drug therapy programs will be discussed with the physician as changes are recommended. Consultant Pharmacists are experienced in pediatrics, geriatrics and JACHO.
Provides customized Kardexes, Physician Order Forms, Treatment Sheets and a variety of other forms. Provides monthly billing, either per resident or on a spreadsheet for the facility.
Delivery service available 7 days a week/365 days per year. We have a fleet of 24 company owned vehicles. All of our drives have indentifying clothing, i.e. shirt, jacket, hat with the Hancock's logo and are direct employees of Hancock's Pharmacy. We do not outsource our drivers.
Hancock's customer service is second to none. We are proud of our employees, all of whom are committed to meeting the needs of your facility and residents. We will analyze your needs and develop an internal customized process for receiving, processing and delivering the prescription needs of your residents based on your requests.