GENERAL
Combination Pharmacy servicing both retail and long-term care facilities throughout Connecticut.
Accepts all major Insurance Plans, including Medicare, Medicare Part D, and Medicaid
Accepts all major credit cards, including MasterCard, Visa and American Express.
Drive-thru services, with extended hours from 6 a.m. to midnight, Monday through Friday and 8 a.m. to 9 p.m. on Saturday & Sunday.
Infusion Services
Pharmacists on duty 24 hours a day
Open 365 days a year including all major holidays.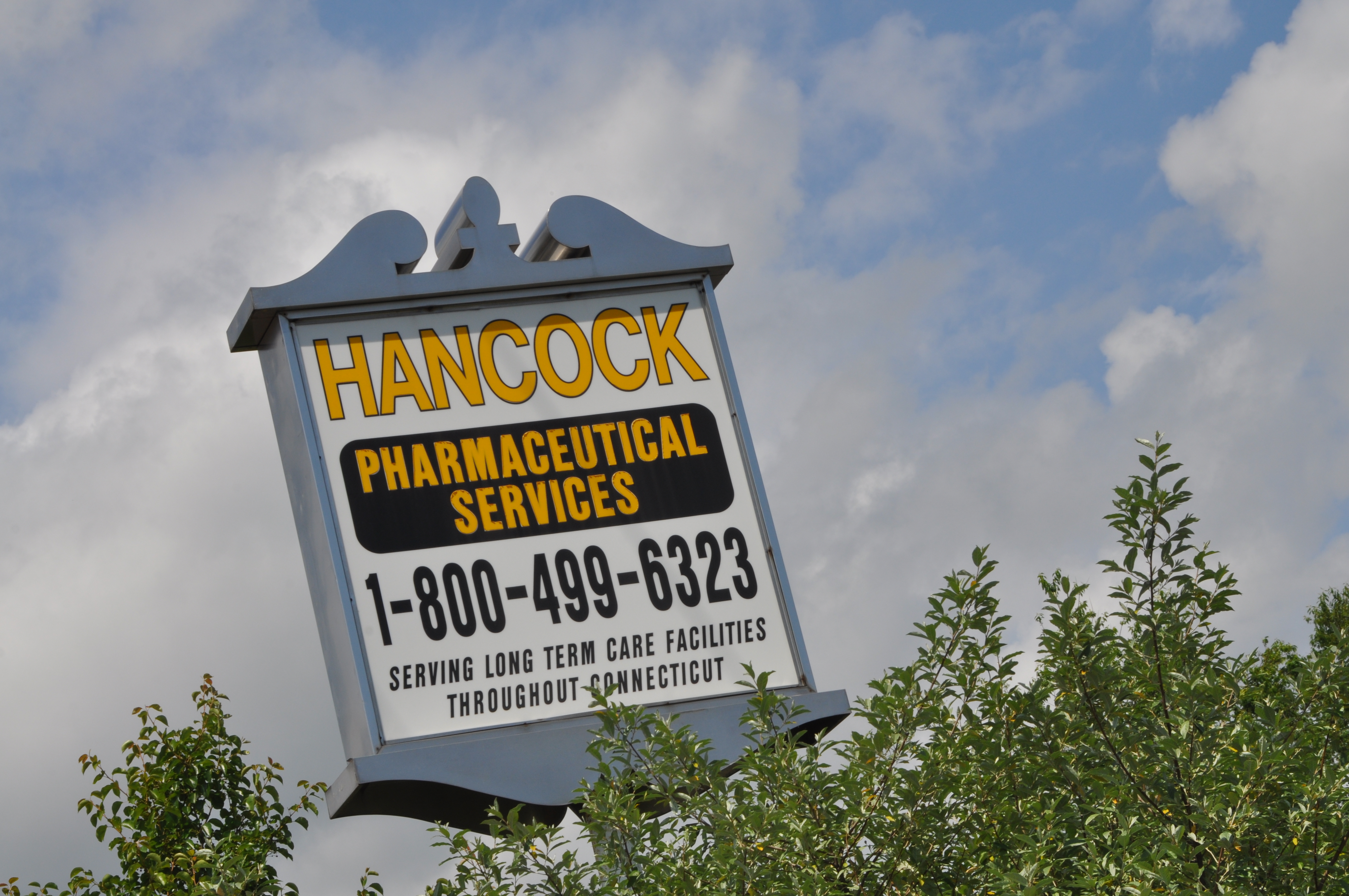 We rely on Hancock's Pharmacy for all of our prescriptions. They are fast and friendly! When we need prescriptions filled immediately Hancock's always comes through for us...

Jenny
My mother needed special care and the friendly staff at Hancock's pointed us in the right direction and took the time out to explain all the important details to us...

Alex
Our doctor recommended Hancock's Pharmacy to help my husband during a tough time. They made him very comfortable and we experienced a speedy recovery....

Lisa